Often called the "Windy City", Chicago is a vibrant city located along Lake Michigan. With cultural attractions, incredible architecture, a lively culinary scene, an arts scene, and more, the city is definitely worth visiting. It is expected to become one of the megacities of the world by 2030, with over 10 million inhabitants and millions of visitors every year. Due to its convenient location and the massive airport, it also makes for the perfect weekend getaway.
To help plan your weekend getaway, here are 7 things to do while in Chicago: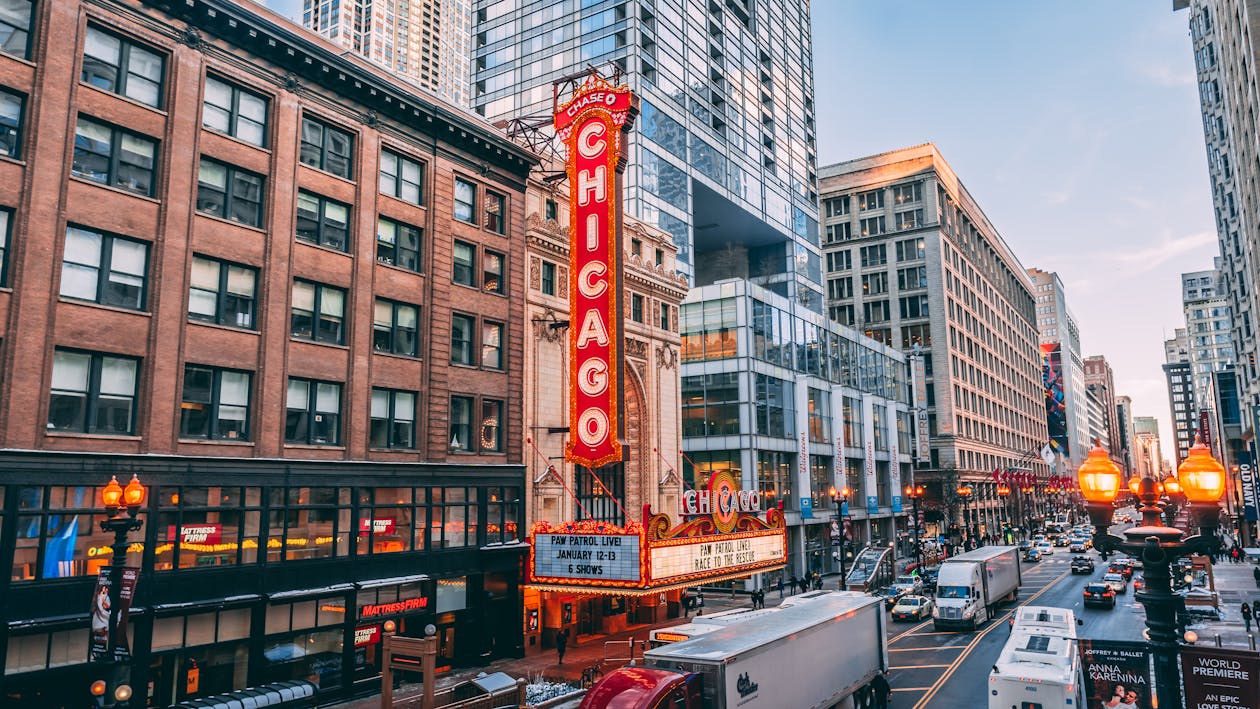 1. Go on an architecture tour
A dedicated architecture tour is worth it in Chicago so you can see and take time to appreciate the local structures and design. Chicago Detours offers architecture tours that will lead you through the Chicago Pedway and financial district.

2. Visit Millennium Park
Located in downtown Chicago you'll find the 24.5-acre Millennium Park. The identifying piece here is Cloud Gate, a stainless-steel sculpture. The centerpiece here is the Jay Pritzker Pavilion. The Crown Fountain, designed by Spanish artist Jaume Plensa, is also a must see. This is a public park that pays respect to the visual and performing arts, where you can check out an outdoor concert, and you can see incredible beauty along the tree lined space.

3. Visit the Navy Pier
One of the most popular spots to visit in Chicago is the Navy Pier. It originally opened as a shipping facility and amusement area, but now you can find 50 acres of things to do. From concerts, restaurants, shops, and more you'll surely find something to do here. You can go up on the Ferris Wheel, check out the Crystal Gardens, and go for a sightseeing excursion on a cruise ship from here.
Also read: Top Things To Do in the USA

4. Discover a museum
Knowing a few museums in the city you are visiting is always a good idea! A few popular museums in the city are the Chicago Children's Museum, Museum of Science and Industry, and Smart Museum of Art.

5. Visit the Willis Tower SkyDeck
Especially if it is your first time in Chicago, the Willis Tower SkyDeck is a must. Located 1,353 feet above the ground and with the glass floor Ledge that angles out over the city, this is where to go for incredible city views.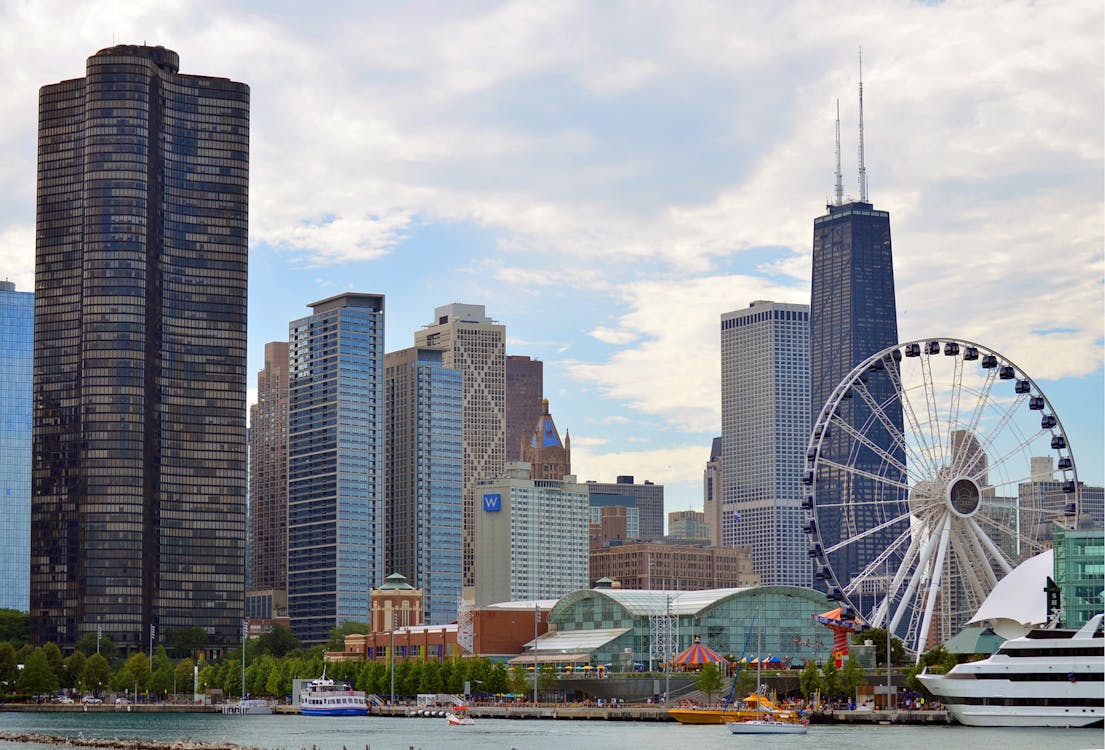 Hint: Buy your tickets in advance!

6. Explore local nature
Chicago is a unique city in that you can explore local nature when you want a break from the concrete city. For example, you can head to Lincoln Park, Chicago's biggest park, Garfield Park, Lincoln Park or Jackson Park.

7. Go to a live concert and enjoy deep dish pizza
A classic activity in Chicago is a concert and deep-dish pizza night. Head to the outdoor Jay Pritzker Pavilion for a free concert (lawn seats are free), another venue around the city, or schedule your trip to attend the Grant Park Music Festival. For incredible deep dish, head to Pequod's!
Do you have any recommendations for when spending some time in Chicago?