Why do Footballers Need to Learn Many Languages?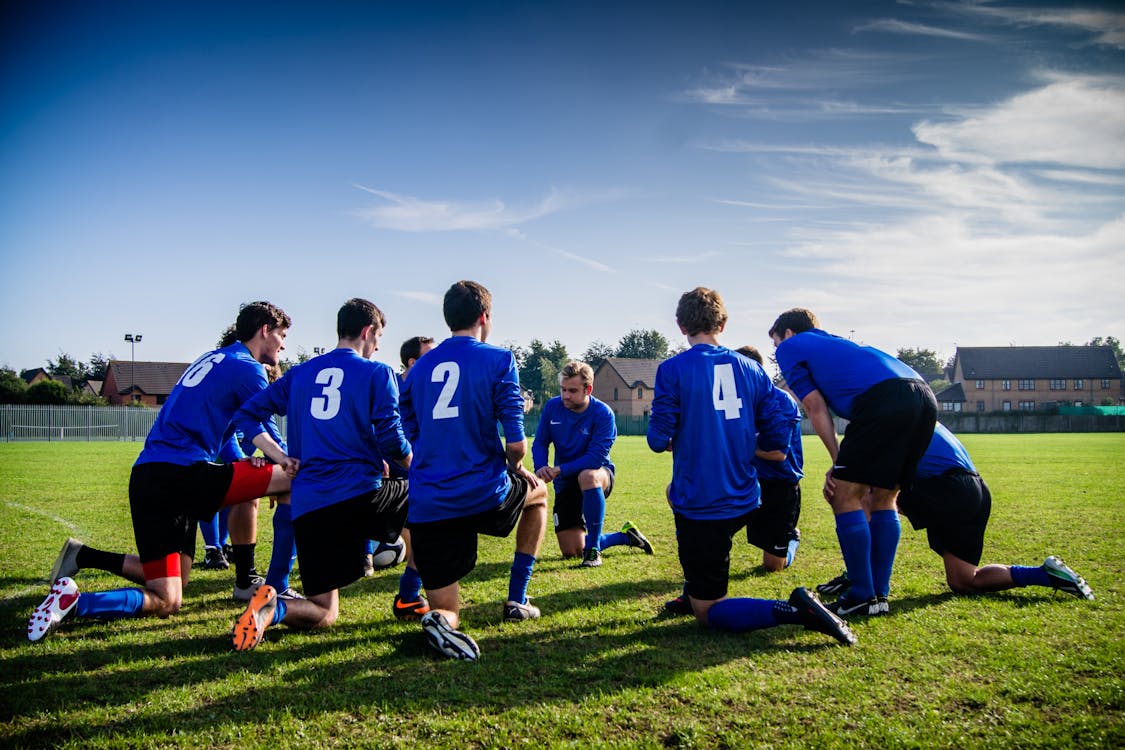 Football is the biggest sport in the world. It is played in nearly every country in the world and is played on a professional level as well. Many countries have domestic leagues which are highly famous and watched all around the world. Leagues such as Laliga (Spanish League), Premier League (English League), and Seria A (Italian League) are one of the most famous leagues in the world. In such leagues are many clubs that buy and sell players from all around the globe in aspirations of potentially creating a well-skilled and completely functioning team. This is why football is seen all around the world since players from every country move about to different and enormous teams, which helps in gaining the attention of many different segments of people internationally.
Football stars such as Leo Messi and Cristiano Ronaldo are known around the world due to their dynamic skills and the longevity of their careers as the top players in the international arena. But today, it has become extremely important for players to learn a lot of languages since it helps to gain the advantage of having excellent communication with people of any region. It is considered a vital point for clubs when buying a player since the sport is such that it requires concise and clear communicational skills.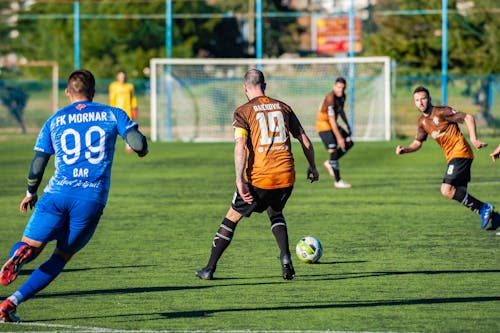 Many international players such as Patrice Evra and Luis Figo could speak over five languages. Hence this helped such players to widen their horizon of opportunities and exploit new areas where they could provide their services as a football player.
There are many things players can do on their own at a young age so that those things could help them later in their careers. One of these things is to learn languages such as English, Spanish, Portuguese, or French because these are the most widely used languages in the world. Many of the most significant leagues in the world are Spanish, French and English leagues. Hence being clever in what languages to learn can help you save time and get more output out of your efforts. But for this, players must realize that they must start from the base-up and start by 2nd grade spelling words.
This would help them to learn the language thoroughly, which will help to Infuse confidence in players when considering a move from one club to another.
The fact that learning must of the utmost quality is exceptionally essential, to say the least. Players in a competitive environment cannot waste even a fraction of time. They must always be ready to keep themselves on their toes for any callouts by the players or instruction by the manager. This is usually what makes or breaks a game because, in team sports, communication is key. And without having a proper grip on the language, it would be challenging to maintain healthy communication within a competitive atmosphere. For this, learning must include even a spelling test for grade 2 words so that the player has the complete assurance of their skills and ability.
Today the climate has shifted in such a way that it has become to get information through normal means. Academies and Universities have closed off due to the concurrent pandemic. For this, players must shift their focus to online methods such as the spellquiz. These websites have helped many people in learning different subjects and languages. Apart from this, there are many other applications available on iOS and Playstore, which provide learning services for free or at incredibly cheap rates. Such mechanisms are the way forwards since the virus is not going away anytime soon.
These online methods have also seen a substantial increase in their registered users since the COVID-19 breakout. To the surprise of many, these methods have proven to be highly effective and productive.
This way, players can keep up their educations as well as their sports. Such people must realize that they would have a definite career in football and must decide to learn languages as early as possible. Since the more language a player knows, the bigger their horizon of opportunities would be. Besides, it becomes challenging to learn a language when players enter their professional careers.
The precise reason for this is because they don't have the time and the required effort to focus their energies towards learning a whole new language. It is also found that young people or even infants have a greater tendency to learn a whole new language than an adult has. Hence, this further solidifies the fact that languages for players and incredibly essential and that they must shift their focus towards learning them as soon as possible.
Many players have struggled to perform in different clubs due to the barrier of language. Hence, for a footballer, it is vital to realize this fact as soon as possible.