Travelling and exploring the world is the best thing that we can do in life because there is much in this world to explore or to experience. But travelling is a tough job because you have to get out of your comfort zone. Now here I am going to share some best travel gadgets that you should consider while packing your stuff and these will definitely make your travel easier.
Lock
A lock is a must thing that you should include in your packing list because when you are at unknown places this is the only thing that can save your stuff from any kind of trouble or theft. Also, if you want to place your bags into locker rooms then they will only allow if your bags are locked properly. It is better that you should buy a good lock.
Power Bank
Currently travel gadgets like smartphones are extremely important because they guide us in every possible manner. But the main problem is that they have limited battery backup so to increase their backup you will need a good power bank. While travelling this becomes essential because you can't say that every time you will get the power to charge your phone.
Adapter
This is another important thing that you should pack first before anything else. Because without this you may get into trouble and you will end to buying a new one. It is obvious that our smartphones need charging every day and we have to keep an adapter with us to do so. Also, if you have other electronic gadgets then you should pack adapters for them.
Camera
While the travelling camera is an essential gadget to capture memories of that trip that will last forever. There are multiple options are available in the market to choose as you can buy according to your requirement and budget. Also, there are some filters and clip-on camera lenses are available that will provide your photos with a new dimension.
Water Bottle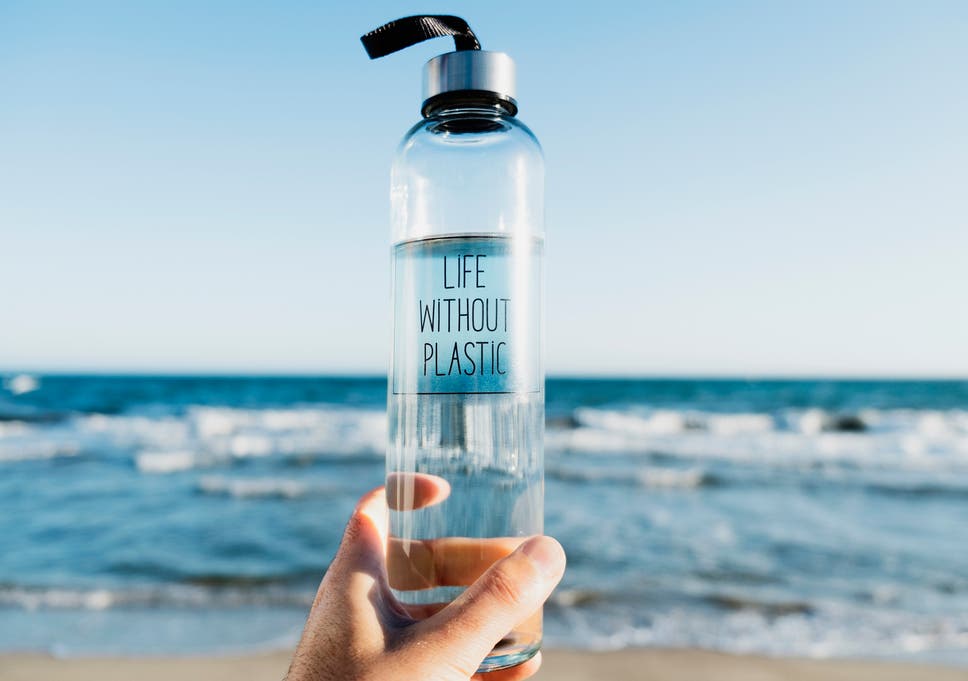 Many times, we thought that water bottle is not necessary because we can buy, we can use and we can through that after. But it is essential because while travelling many places you will encounter where you will not able to find pure water. Also, there are options are available that you can choose a bottle that can filter your water or can keep water hot or cold as per your preference.
A Complete Backpack
A backpack is the most important thing that you should consider and you should take extra care while choosing a backpack that can fulfill all your requirements. You should choose a backpack that can pack all your clothes or stuff that you may need within a trip and also that should be durable enough to handle things properly.
Headphones
Headphones are very important nowadays because it is not necessary that you will be able to make some conversations all the time with others. Also, many times you may require travelling alone so headphones will be your best companion. The other thing is that many times if you want to listen to music or want to watch a movie you can without disturbing anybody else.
Books or E-Reader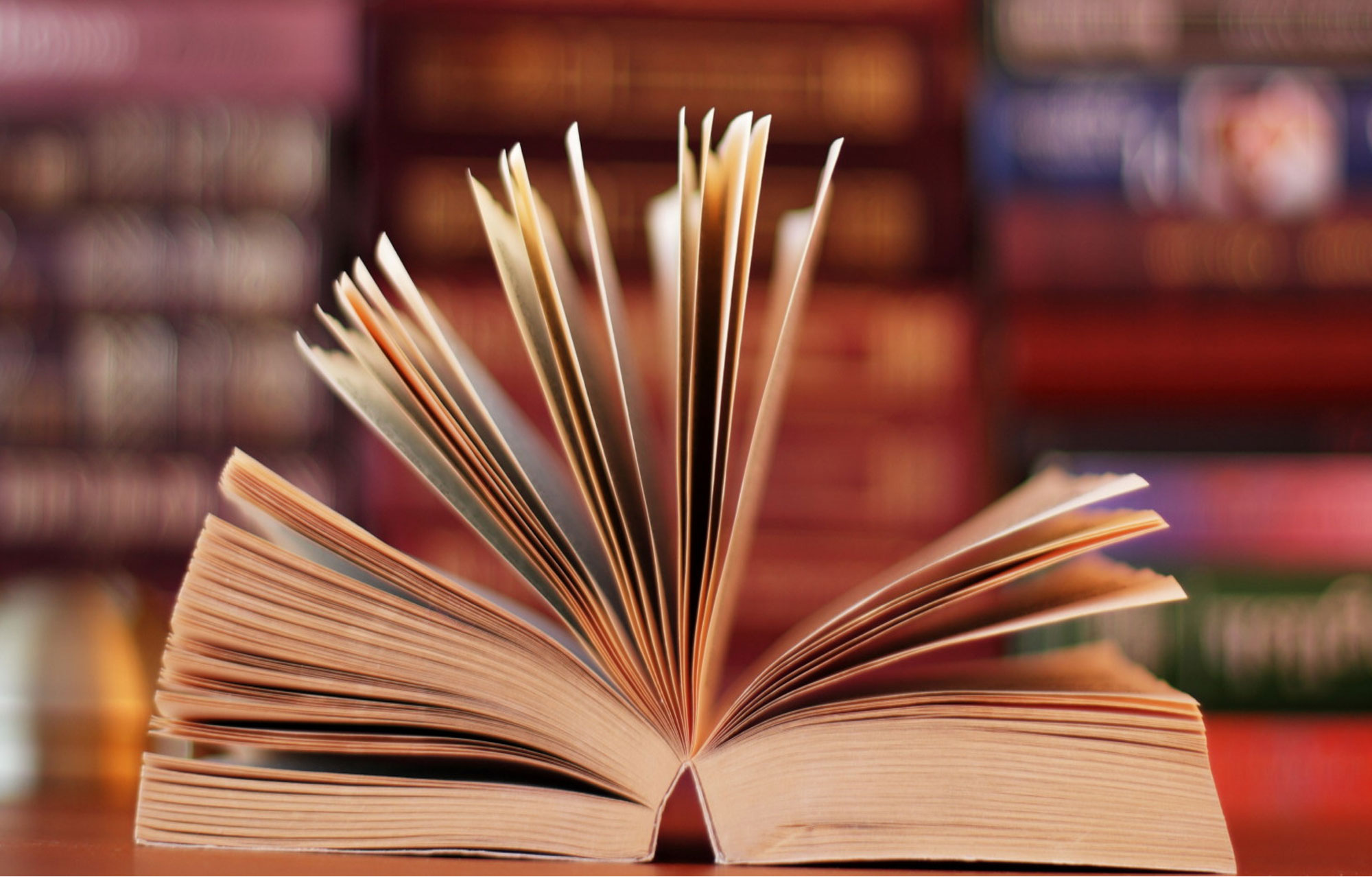 It is a saying that books are the perfect companion and it is true in every manner, if you are in a bus or train and having a long journey then you can pass your time by reading a book. Also, there are many E-Readers are available in the market that provides plenty of books or stories to read as per your preference and choice.
Washbag
Washbag is a small but important gadget that you should consider and buy if you are going on a long trip. This will allow you to wash your small stuff like your hanky or your socks without any worry or effort. This will lower your tension of searching for laundry. This gadget is handy and budget-friendly that requires a very small area in your bag.
USB Solar Phone Charger
This is another tricky but useful gadget that you should include if you are on a long trip. Because in many rural areas you will not be able to get electricity all the time to charge your phones or other batteries so this will allow you to charge them using solar energy. This will help you to lower your tension of searching for electricity sockets.
Also Read: Most Beautiful Train Routes