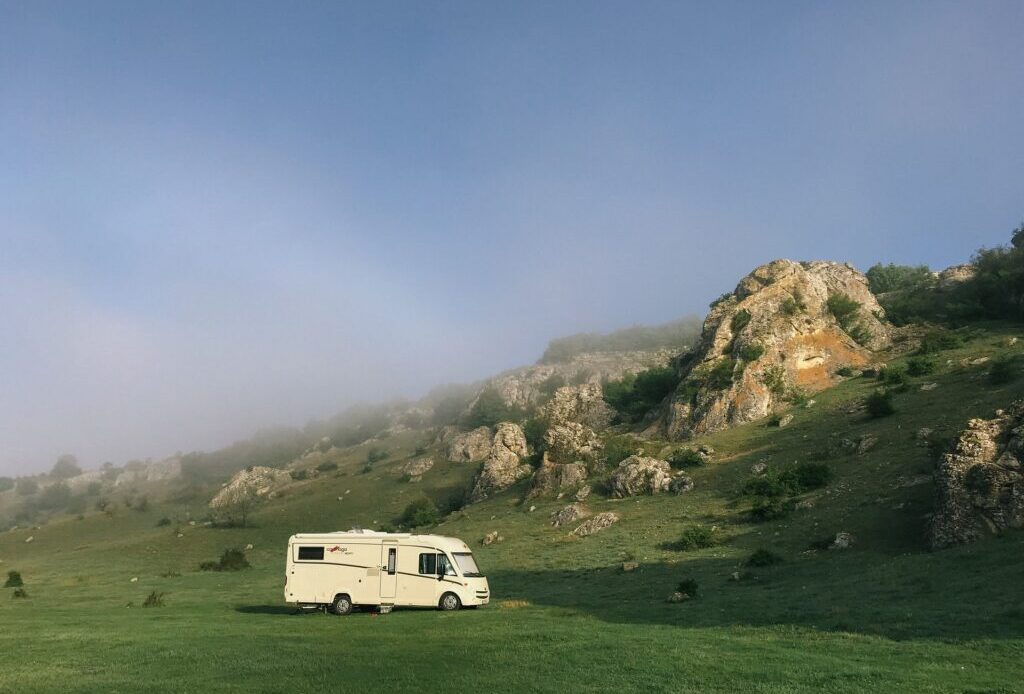 Innumerable ways of travelling are there, but nothing could beat a good road trip pertaining to visiting multiple places within the same country. So, are you wondering how you can make this road trip pleasant? By travelling in a motorhome, indeed!
A motorhome is an impeccable solution to travel around and explore the splendid itineraries across the UK, allowing you to travel independently and comfortably. However, before you are ready to dive into the most exciting motorhome itineraries, you will likely need motorhome insurance to move safely on the enduring roads.
So, what are those motorhome itineraries? Without delay, let's check out the best 5 Motorhome itineraries to follow in the UK.
1. The Cotswolds, England
Have you been searching for an idyllic escape for a longer time? It would be the best motorhome itinerary for you! It's the must-visit location in the United Kingdom due to the winding roads amid luscious woods and cosy, inviting pubs.
By starting your itinerary in Burford and finishing in Cirencester, you will be travelling with your motorhome in a close loop. So, this is the most impressive thing to do because you won't miss out on any captivating sceneries, i.e. Stroud and Bourton-on-water.
It's only 50 miles, and therefore, highly recommended to spend approx 5 days to get the most out of the scenic beauty.
2. Dorset, England
Dorset is also the best-in-class motorhome itinerary due to its coastline is accredited to a UNESCO World Heritage Site. Setting aside all those picturesque seaside villages, you can move across the impressive cliffs of Jurassic Coast and 95 miles consisting of rock formations and numerous fossils. Some of its attractive tourist spots include Chesil Beach, Lulworth Cove, and Swanage.
3. Snowdonia, Wales      
Your quest of visiting greeneries and the transparent lakes can only be fulfilled when you have taken a plunge on the A5 and reached the Snowdonia's edge in the town of Betws-y-Coed. Test your enthusiasm and be victorious after successfully climbing the peak of Snowden. This motorhome itinerary will truly mesmerise you due to its breathtaking canvases especially if you happen to visit during UK winters.
4. Pembrokeshire, Wales
Pembrokeshire is another motorhome route in the UK, located in the South West of Wales. It is renowned for its stunning coastline views, which achieves the greatest appellation throughout the UK. This motorhome itinerary provides almost everything from extensive and astounding beaches to attractive cliffs to wildlife and beautiful countryside.
5. The North Coast 500, Scotland
This well-preserved Scottish secret is gaining extensive popularity every year for its serene roads and utmost natural beauty. This 516-mile loop is starting and finishing in Inverness and surrounded by some iconic and quaint sites. It lets you walk through ancient Scottish history, sandy beaches, tradition, and the top-notch Loch Ness.
Are you itching to escape and explore the best itineraries around the UK? The aforementioned 5 routes are easy to travel with motorhomes, and you will be captivated by the natural elegance. So, do your own research and get out discovering the best itineraries!